Innovation makes it possible to deliver value to customers and create competitive advantage. It is a collective effort, with breakthrough ideas arising at intersections.
As a team sport, product management fuels innovation by its very nature, with a process to deliver products to market and create value over the lifecycle of the product.
Here are four ways product management promotes innovation:
➡️ Identifying unmet needs in the market
An eye on market trends, customer needs and competition presents opportunities for new products & enhancements.
➡️ Crowdsourcing ideas and solutions
Ideas arise from customer complaints heard by the support team, via research from marketing or from objections heard by sales.
➡️ Collaborating across functions
From design to build and launch, product innovation involves many players who bring a unique perspective.
➡️ Maintaining a strategic focus and vision
Beyond a specific product or service, a high-level business vision takes every company decision into account for massive, enterprise-wide change.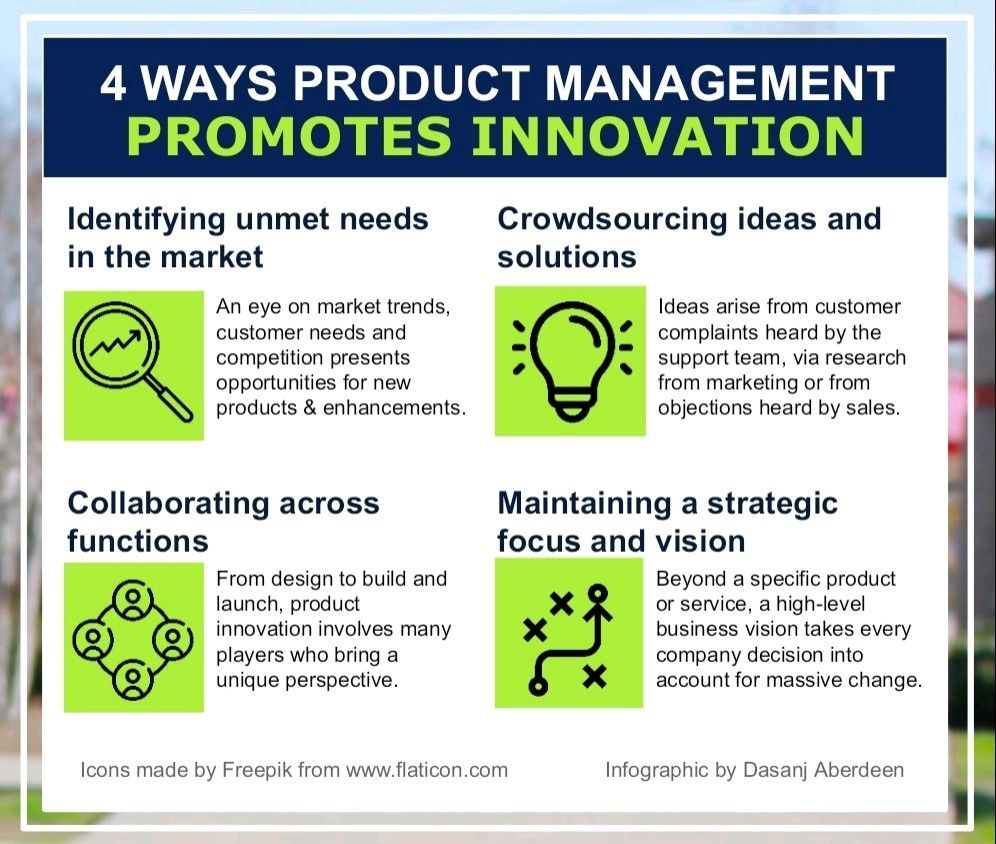 *************************************************************
What are other ways that product management promotes innovation? Let me know below!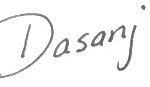 Dasanj Aberdeen is an entrepreneurial spirit who embodies the combination of left-brain logic and right-brain creativity. She is a consultant and proponent of multidisciplinary education, approaches and pursuits. She writes about their benefits in modern times and integrating multiple interests into a sustainable and fulfilling lifestyle. She's a graduate of The Wharton School of the University of Pennsylvania and Temple University with a concentration in Technology & Innovation Management, jointly delivered by the Fox School of Business and College of Engineering.