Are you designing or rethinking your business model?
Industries and old models are facing disruption these days.
New industries and innovative business models are emerging.
How do you create a sustainable business model in this competitive landscape?
The Business Model Canvas may be helpful.
It was introduced in the book Business Model Generation by Alexander Osterwalder and Yves Pigneur.
I keep this book handy on my bookshelf, because I like all things visual, actionable, simplified and that can be distilled into a 1-pager.
The Business Model Canvas may be helpful if you're doing the following:
👉🏾 Introducing a new product
👉🏾 Creating a new business model
👉🏾 Redesigning an old business model
👉🏾 Building an enterprise for the future
👉🏾 Undergoing digital transformation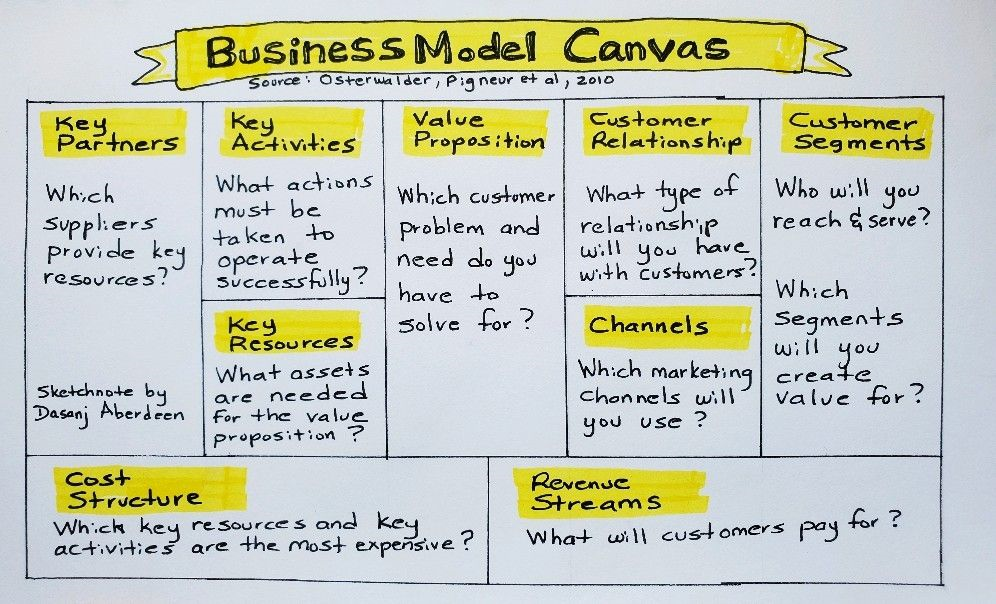 Have you used the business model canvas? How was it useful? Let me know in the comments.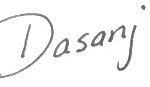 Dasanj Aberdeen is an entrepreneurial spirit who embodies the combination of left-brain logic and right-brain creativity. She is a consultant and proponent of multidisciplinary education, approaches and pursuits. She writes about their benefits in modern times and integrating multiple interests into a sustainable and fulfilling lifestyle. She's a graduate of The Wharton School of the University of Pennsylvania and Temple University with a concentration in Technology & Innovation Management, jointly delivered by the Fox School of Business and College of Engineering.