Consulting
With an eclectic mix of experience across functions and industries, I strive to bridge the gap between strategy, creativity, technology and innovation. I am a Director of Product Management Consulting at a global professional services firm. I've built my career around interdisciplinary education and practice, advising clients in transforming their organizations across areas of technology modernization and innovation, strategy, customer experience, and enterprise operations. I use my natural ability to visualize seemingly unrelated concepts, connect the dots and quickly translate them into simple, actionable steps to provide clarity and deliver real outcomes.
As an agile product management leader, I enjoy bringing new ideas, products, services and businesses to life and shaping the future with emerging technologies. I guide clients on product strategy, design, delivery, management, and digital transformations that create value. I build confident and empowered product teams at the intersection of business, design, and technology, leaning on my interdisciplinary education and practice to collaborate and share knowledge.
I advise clients from private to Fortune 100 companies across industries such as Technology, Media, and Telecommunications, FinTech, and HealthTech.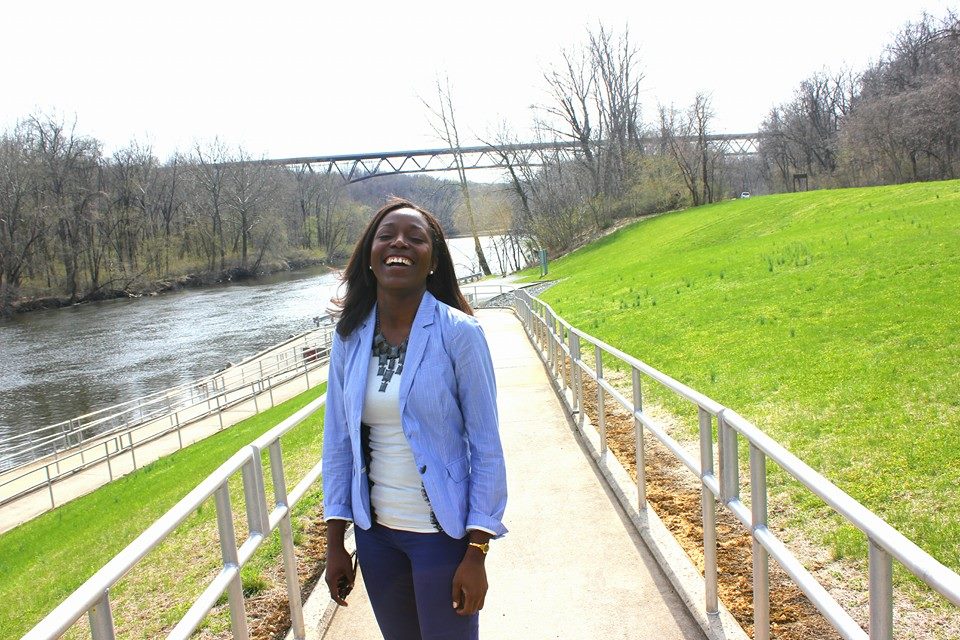 Mentoring and Coaching
My story, educational path, career journey, experiences, credentials, talents, skills, strategies and resources provide a multifaceted perspective to help others navigate their personal and professional pursuits and design the life they want.
I mentor, coach and speak on the following areas:
My life and career journey: Starting with my immigrant journey from Grenada to the United States, I share how self-awareness and self-advocacy influenced my educational and professional achievements. I also share how I use my artistic background for visual storytelling and personal branding. I share the tools and systems I use for goal achievement and productivity. I also share my perspective on advancing women in the modern world.
Technology & Innovation: I share my experience in Consulting, covering product management, agile methodologies, emerging technology and innovation.  I also share my thoughts on career opportunities and advancement along with diversity in tech.
Interdisciplinary education and pursuits: I'm an advocate for interdisciplinary education and pursuits and share the value they've brought to my life. I share my thoughts and research on the need for both in the 21st century and strategies for aspiring polymaths to navigate their multiple interests. I also share tools and tactics to connect the dots across disciplines and interests in order to design a cohesive and sustainable life.
Art
 I love creating and enjoying art. I studied art, held exhibits for my artwork and won numerous awards.
Photography
My camera is often with me, especially when I travel. Photography has been a way for me to capture what inspires me in the moment, whether it is people, a cityscape, seascape or nature.  As I've traveled the globe, it has also been a way to take others along with me and share my stories.