Are you undergoing a career transition this year? Or are you looking ahead to prepare for the Future of Work?
50% of all employees will need reskilling by 2025, according to the World Economic Forum's Future of Jobs Report.
The need is accelerating due to technological disruption, digital transformation, automation, innovation and the pandemic.
Interestingly, technology may also be the solution as it democratizes learning opportunities!
Here are the top skills categories:
➡️ Problem-solving
➡️ Self-management
➡️ Working with people
➡️ Technology use and development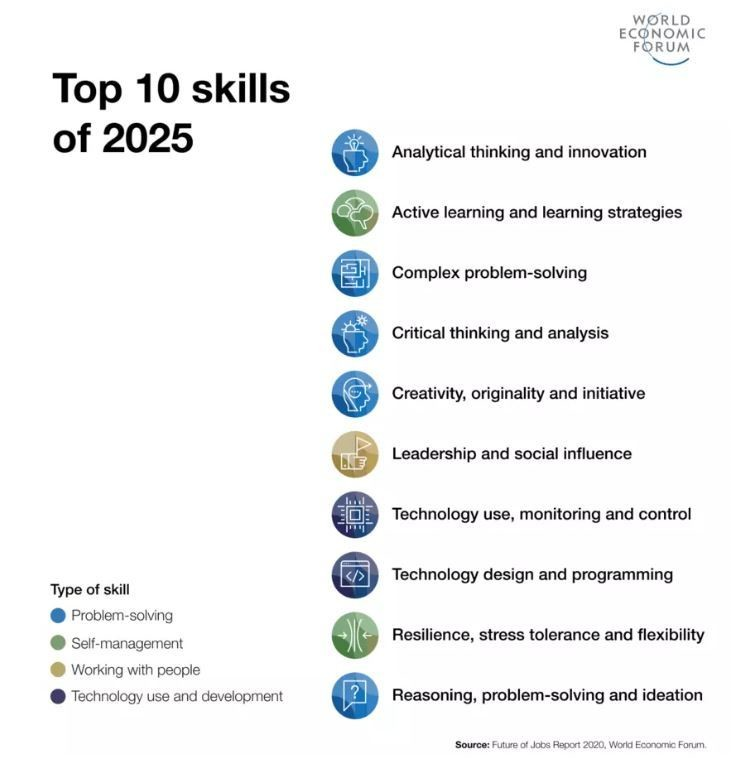 *************************************************************
Are you already developing these skills? How is the use of technology helping you get there? I would love to hear below!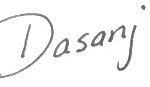 Dasanj Aberdeen is an entrepreneurial spirit who embodies the combination of left-brain logic and right-brain creativity. She is a consultant and proponent of multidisciplinary education, approaches and pursuits. She writes about their benefits in modern times and integrating multiple interests into a sustainable and fulfilling lifestyle. She's a graduate of The Wharton School of the University of Pennsylvania and Temple University with a concentration in Technology & Innovation Management, jointly delivered by the Fox School of Business and College of Engineering.