To get the most out of my High-Impact Goals Framework, I practice self-awareness. This is a following up on my last post.
Self-awareness is important to the process because achievement is personal.
What works for everyone else, isn't guaranteed to work for you. There is no one path. There is no one definition of success.
It is important to understand your value system and flow to maximize your output.
These are four ways to improve my self-awareness:
Get clear on your core values.
Core values provide the foundation for how you live. Before adopting anything new, critically evaluate it against your value system.
Understand your strengths and weaknesses.
Strengths help you face the world with confidence. Weaknesses steal time from where you excel. Learn how to recognize each.
Learn what motivates you.
A goal, in and of itself, doesn't motivate you to achieve it. Know what gets you inspired, even during difficult times.
Track your daily habits.
Small acts over time lead to big changes. Visualize your habits and your level of consistency.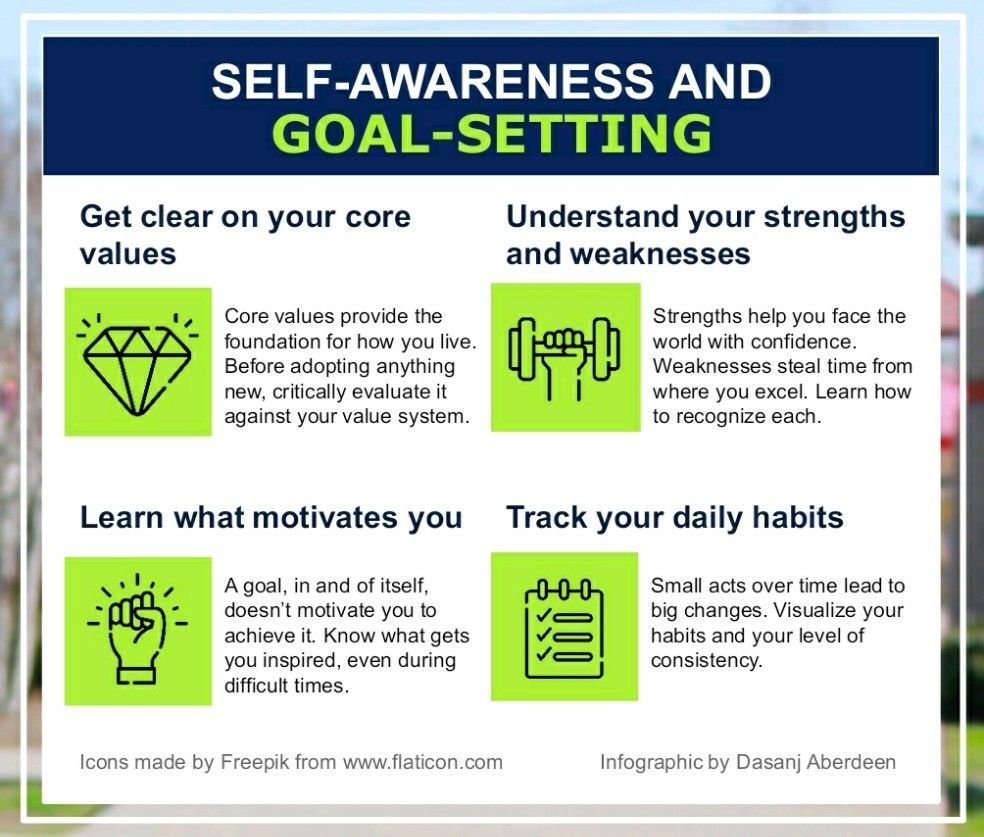 *************************************************************
Do you find this helpful? How do you develop your self-awareness? Let me know in the comments below!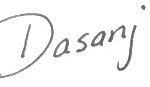 Dasanj Aberdeen is an entrepreneurial spirit who embodies the combination of left-brain logic and right-brain creativity. She is a consultant and proponent of multidisciplinary education, approaches and pursuits. She writes about their benefits in modern times and integrating multiple interests into a sustainable and fulfilling lifestyle. She's a graduate of The Wharton School of the University of Pennsylvania and Temple University with a concentration in Technology & Innovation Management, jointly delivered by the Fox School of Business and College of Engineering.