The universe has been guiding me to books I should read so I've been paying attention and picking them up. 
Last year, a friend recommended that I read the The War of Art in light of my creative interests and pursuits and my challenges with prioritizing them.
Months went by and the only action I took was putting the book in my Amazon cart as a reminder. Then one night this year, I was placing an order for headphones and decided to look up The War of Art again.  It was on sale so that was a win! As I read the book's description, this line caught my eye:
A succinct, engaging, and practical guide for succeeding in any creative sphere, The War of Art is nothing less than Sun-Tzu for the soul.
I felt like I needed to dig into Sun-Tzu's The Art of War first to appreciate this comparison. It was another book that came to my attention frequently.  And I had purchased a copy of it a while back so it was time to finally read it. It was a quick and timeless read.  The book has been attributed to a military general from the late 6th century BC known as "Master Sun" (Sunzi or Sun Tzu). It remains one of the most influential strategy text in East Asian warfare and has influenced Western thinking with lessons applicable to war, business, law and life.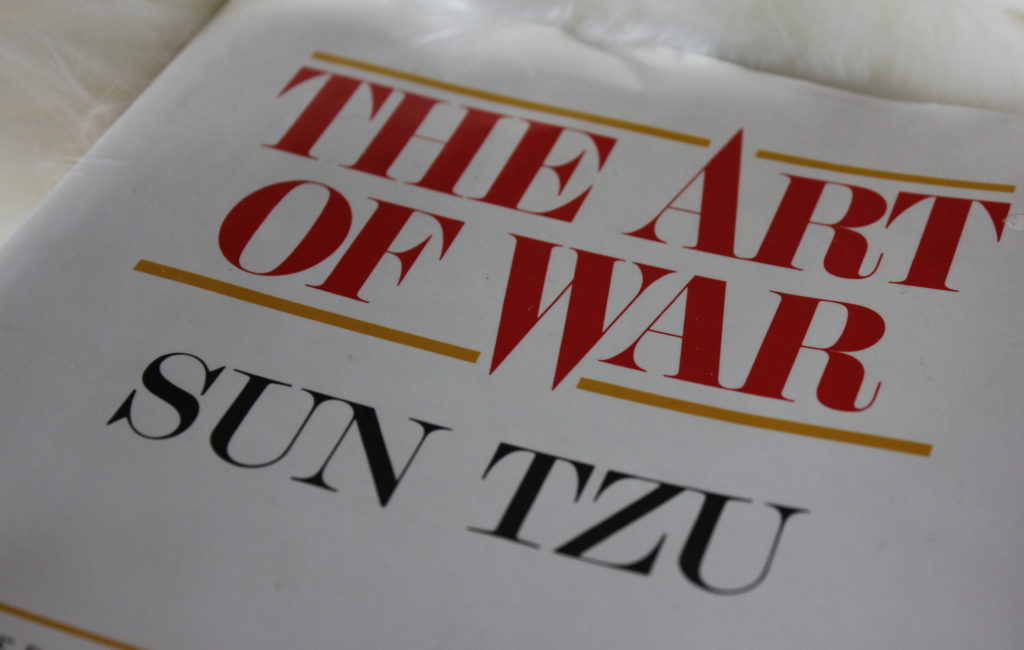 Once I finished, I jumped into The War of Art.  The timing of the book felt right with everything going on in my life. The book's description reads as follows:
A succinct, engaging, and practical guide for succeeding in any creative sphere, The War of Art is nothing less than Sun-Tzu for the soul.

What keeps so many of us from doing what we long to do?

Why is there a naysayer within? How can we avoid the roadblocks of any creative endeavor-be it starting up a dream business venture, writing a novel, or painting a masterpiece?

Bestselling novelist Steven Pressfield identifies the enemy that every one of us must face, outlines a battle plan to conquer this internal foe, then pinpoints just how to achieve the greatest success.

The War of Art emphasizes the resolve needed to recognize and overcome the obstacles of ambition and then effectively shows how to reach the highest level of creative discipline.

Think of it as tough love . . . for yourself.

Whether an artist, writer or business person, this simple, personal, and no-nonsense book will inspire you to seize the potential of your life.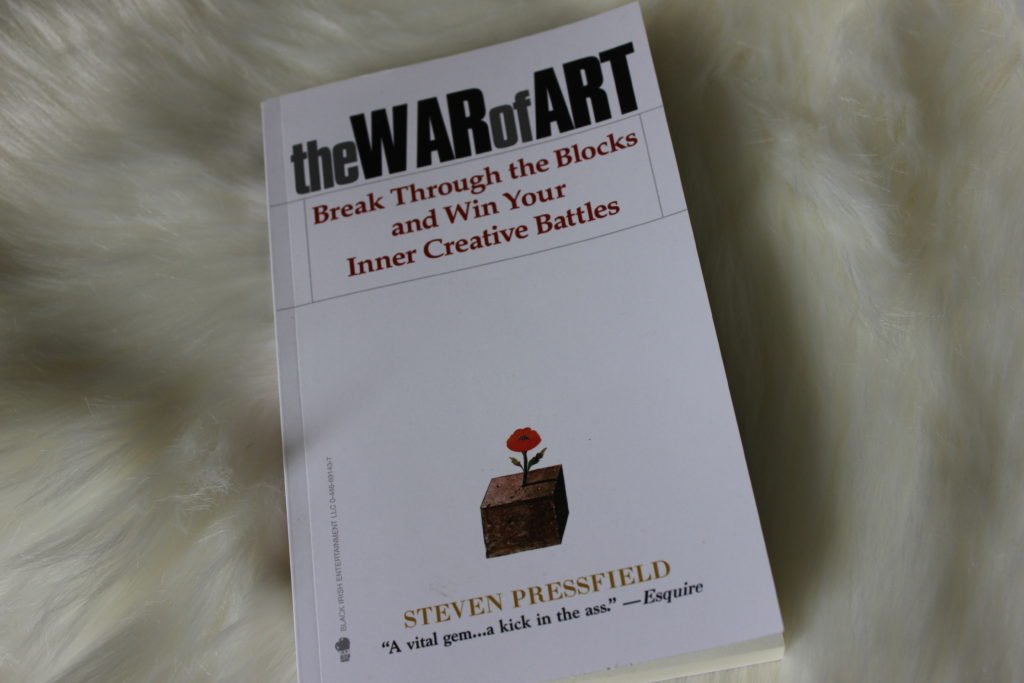 The book didn't disappoint.  As a creative, I've felt the resistance described in the book. However, I hadn't defined it or given it much thought on my own. I didn't realize I needed the author's help in defining that resistance, understanding it and finding a way to move past it. One key message was the need to do one's work. Nothing substitutes for doing the work. The takeaway for me clear; for everything I want achieve, I have to prioritize doing the work. We all have to do the work if want to realize a goal.
Another description of The War of Art notes:
Dubbing itself a cross between Sun-Tzu's Art of War and Julie Cameron's The Artist's Way…
Interestingly, The Artist's Way was recommended to me.  It was also mentioned in the book One Person / Multiple Careers by Marci Alboher which I read previously. So I got the hint! The universe was at work, yet again. I plan to read this one sometime soon!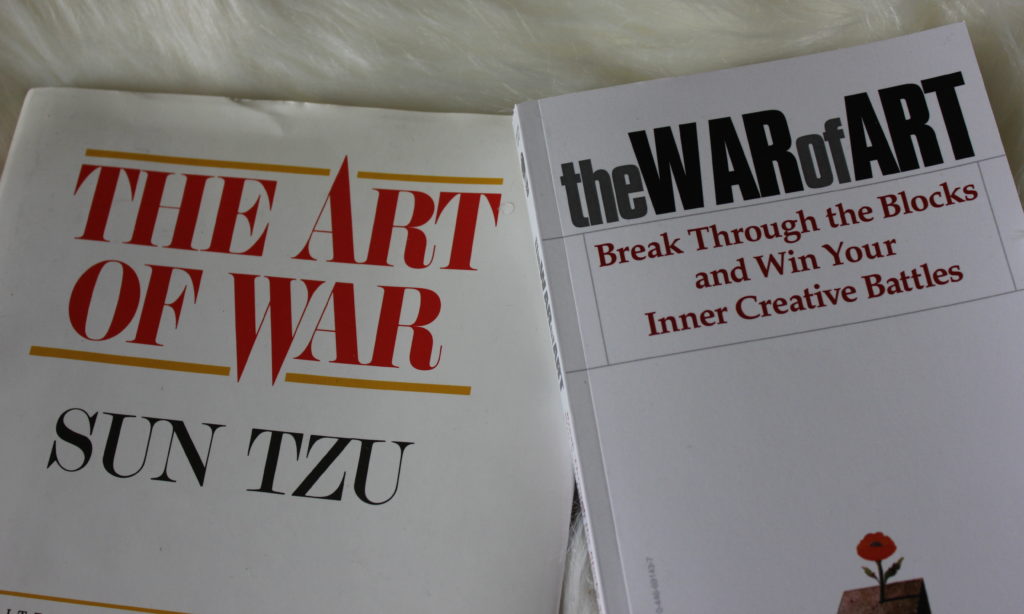 *************************************************************
How about you? Have you had any books pop up repeatedly to the point that you felt compelled to read them? Have any books resonated with you about pursuing creative endeavors? If so, how did they inspire you?  I'd love to hear your perspective below!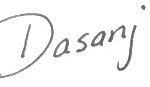 Dasanj Aberdeen is an entrepreneurial spirit who embodies the combination of left-brain logic and right-brain creativity. She is a consultant and proponent of multidisciplinary education, approaches and pursuits. She writes about their benefits in modern times and integrating multiple interests into a sustainable and fulfilling lifestyle. She's a graduate of The Wharton School of the University of Pennsylvania and Temple University with a concentration in Technology & Innovation Management, jointly delivered by the Fox School of Business and College of Engineering.