I love hearing from and communicating with visitors on my site!  Please let me know about your thoughts on the articles, what value they bring to you and suggestions you have for upcoming ones!
Please remember that I write as a way to share what I've learned and to pass along lessons that could benefit my readers.  So I'm happy to incorporate ways you think I can reach this goal and provide information that is relevant to you.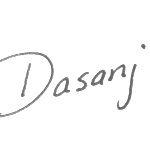 Here is how you can reach me and connect!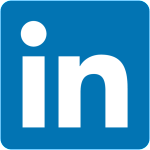 LinkedIn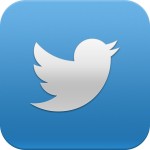 Twitter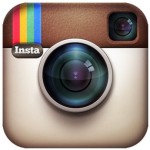 Instagram
Sign up to my newsletter to get my best insights for FREE!
Follow DasanjAberdeen