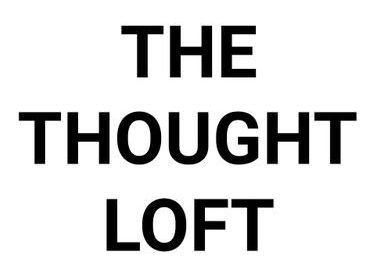 The Thought Loft Community helps highly innovative and creative people integrate their multiple interests so they can design a fulfilling and sustainable lifestyle. If you can't decide on one of your many interests, maybe you don't have to!
Your time is now! Constantly evolving people are the ones most equipped to thrive in a world of change and have the qualities that lead to success.
The Thought Loft is here to help you create a structure that integrates your interests, pursuits and skills with advice that is inspiring and practical so you can do it all!
Here's what you can expect from this community:
Resources to thrive as a multipotentialite, scanner, renaissance soul, slasher, polymath
Accountability via weekly and monthly check-ins
Inspiration to maximize your human potential and meet your goals
Community and support from like-minded, multipassionate people who "get" you!
Relevant articles to get started:
Join The Thought Loft Community here!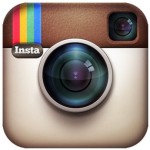 @TheThoughtLoft on Instagram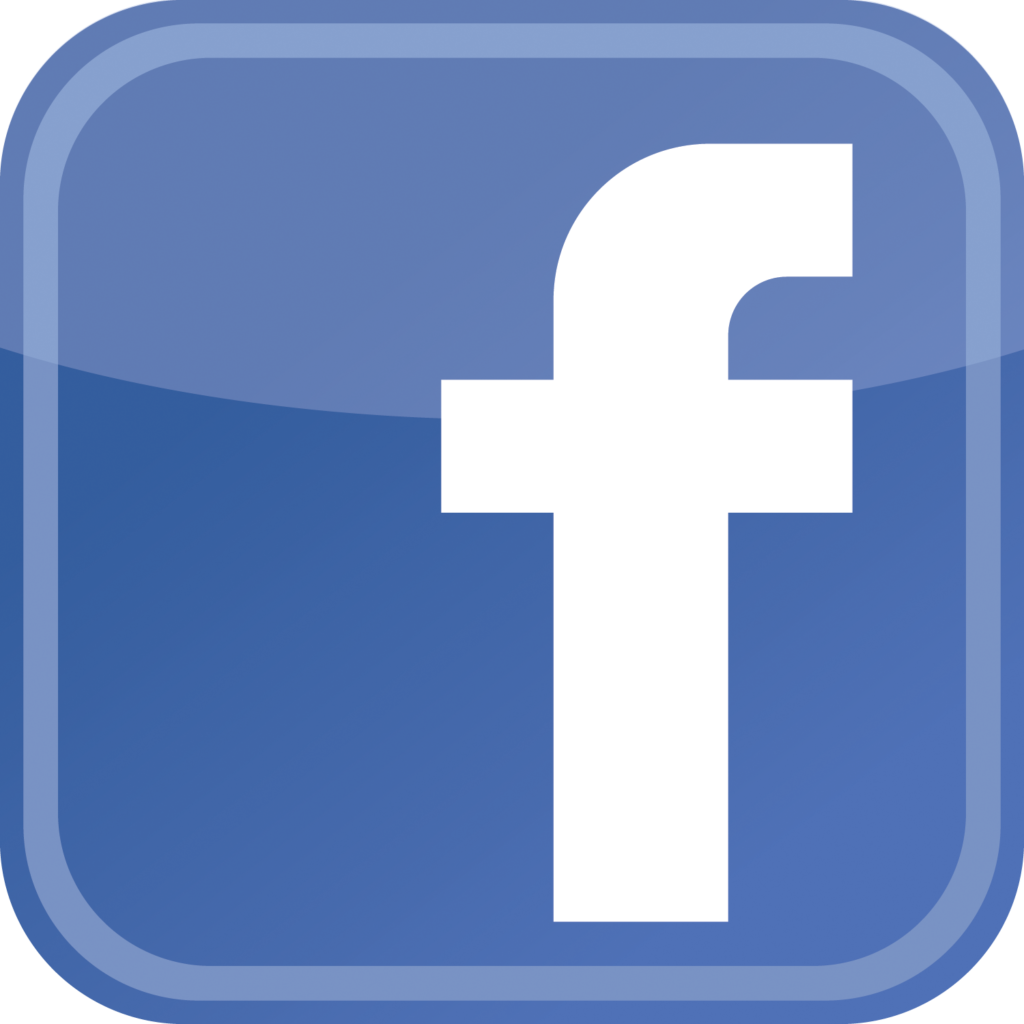 The Thought Loft Community on Facebook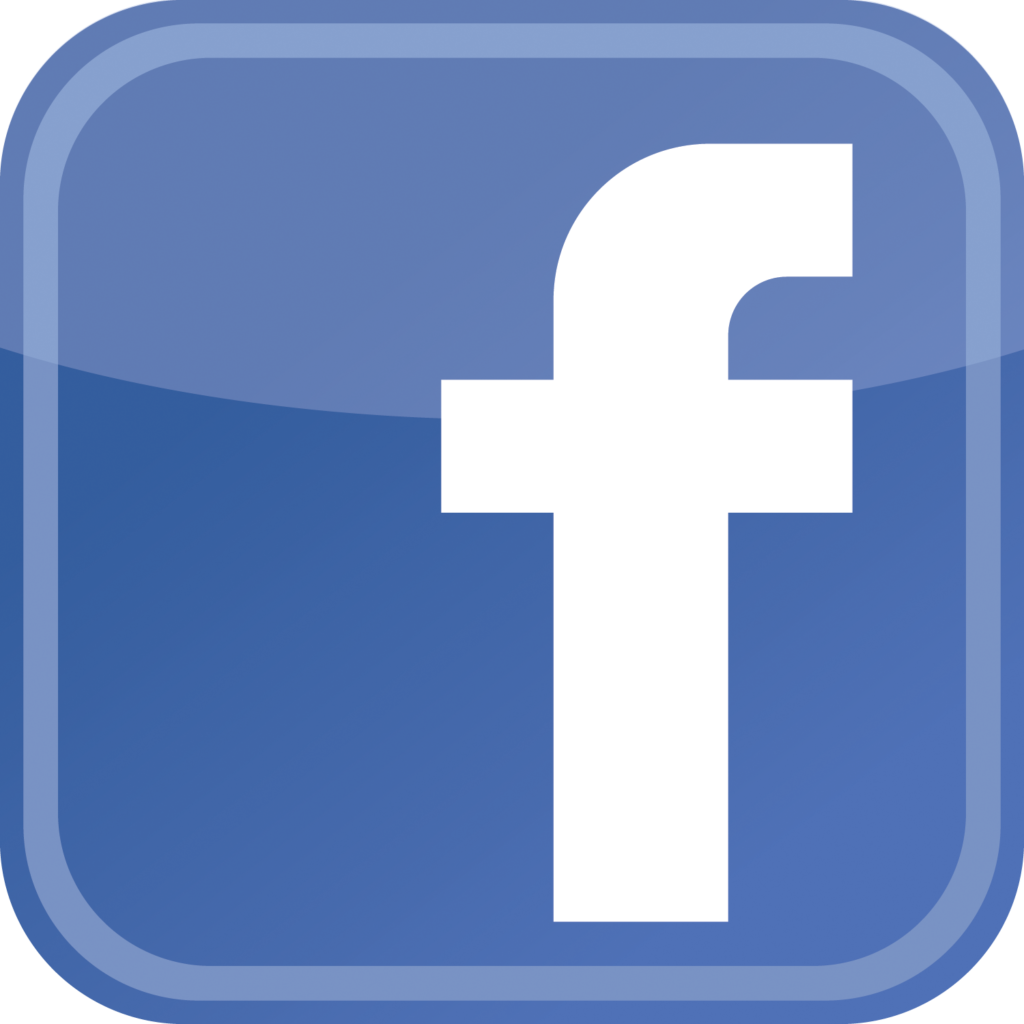 The Thought Loft Facebook Page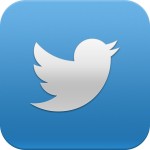 @TheThoughtLoft on Twitter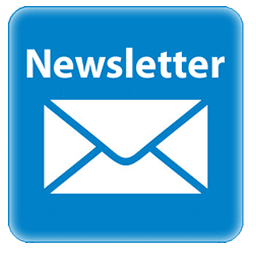 Sign up for The Thought Loft Newsletter!
Follow DasanjAberdeen